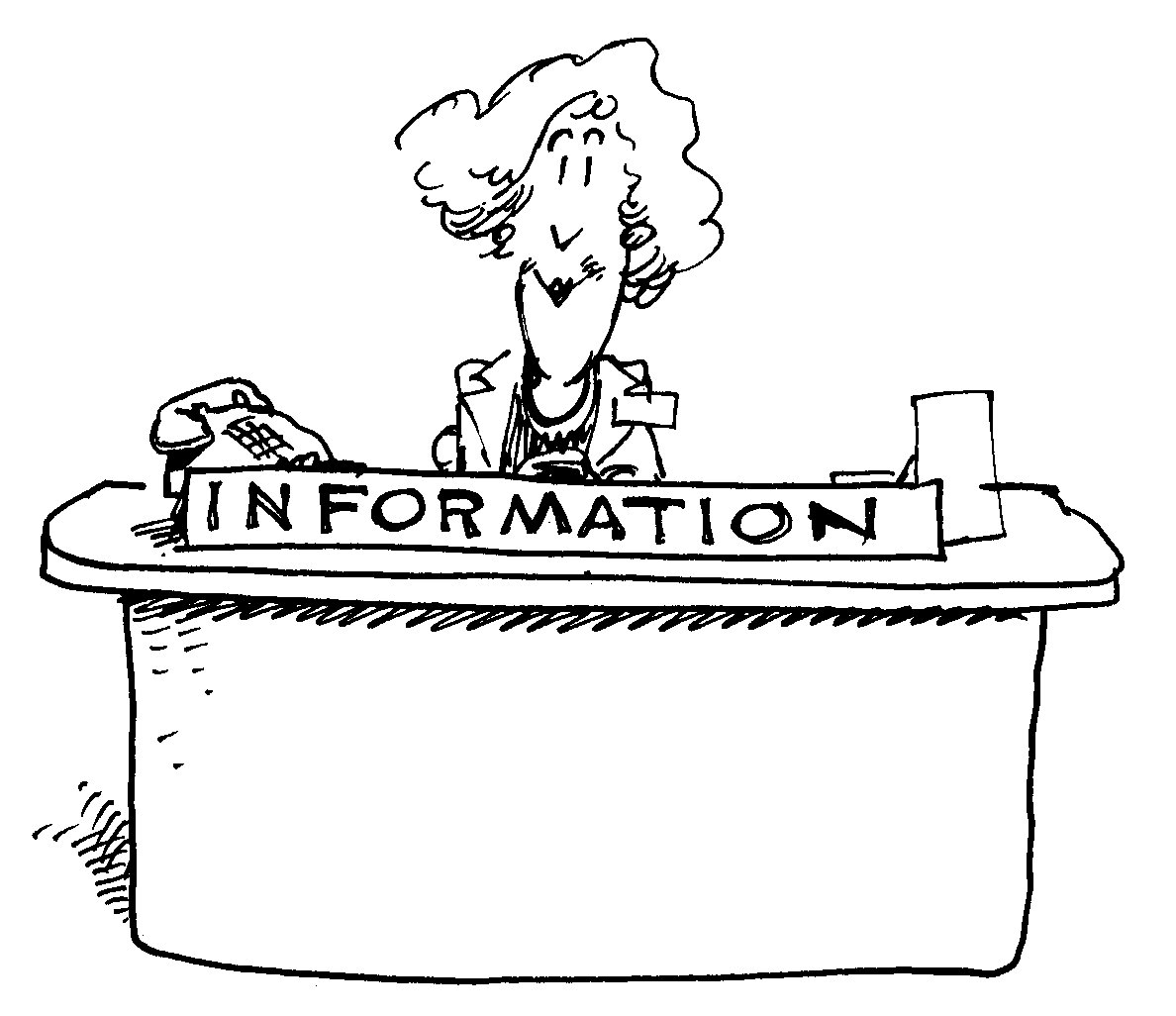 BASIC
INFO
If we have prepared your return in prior years, all of that information is on file. Please browse through the checklist below and make sure that you provide all of the following so that your tax return can be completed as efficiently and accurately as possible. Here is what I need:
If I did not prepare your return the previous year, complete items
(1) and (2) as shown below. Returning clients may skip to item (3).
You will find all of these worksheets under the "worksheets" tab.
1) The New Client Worksheet. This provides me with everyone's name, SSN's, birthdates, adresses, etc.
2) If you file a schedule A, C, D or E, provide a copy of last year's return with all worksheets attached. Also bring all the worksheets (especially the depreciation worksheets if you have any) so that items which carry forward from year to year may be correctly transferred. Keep in mind these worksheets are NOT part of the return that is actually filed but are part of the work papers necessary to complete the return.
3) The Annual Client Worksheet. Everyone needs to complete this form, every year. This form covers the most common tax issues I need to know about. Two pages (front and back). If you file Schedule "A" Itemized Deductions (usually homeowners with substantial mortgage interest) also complete page 3.
Want to know if you owe a debt that may affect your federal tax refund? - Then call the Refund Offset Hotline at (800) 304-3107. Press "1", "1", and then your SSN. This will provide the information you need.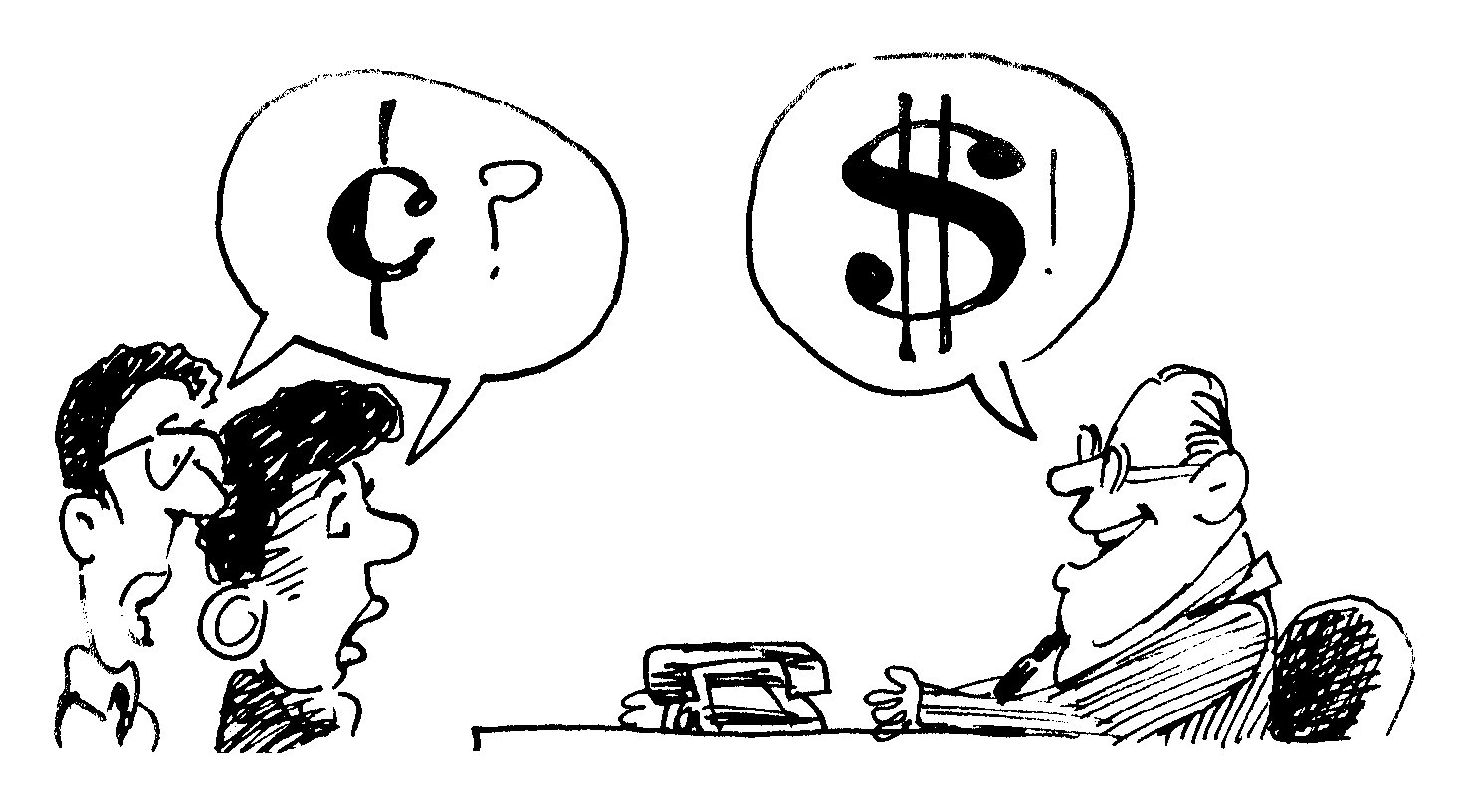 INCOME (OR LACK OF IT...)
4) All of your W-2's from all your employers. If you don't have a copy, ask your employer to fax it directly to us at (510) 583-0555. If they are unwilling or unavailable, we may use your last pay stub as a source of information but not until March 1st. The IRS does not permit filing without W2's until that time.
5) All of your W-2G's as well. Sorry, but gambling winnings and bingo jackpots are considered taxable income! (If you itemize deductions you can deduct losses up to the amount of winnings).
6) All of your 1099's EXCEPT 1099-NEC's. Bring all your 1099-G (prior year state tax refund and unemployment benefits), 1099-DIV (dividends), 1099-I (bank account interest), 1099-M Box 2 or 3 (royalties or other income), 1099-R (pensions) and 1099-SSA (Social Security) forms. Do NOT fax or e-mail me any 1099-NEC. That income will be reported as explained in item 8 below. Bring them to your tax appointment but don't send them to me ahead of time. I don't need them.
7) All of your K-1's from limited partnerships. These forms are often not issued until March (or later). If you don't have them, send me everything else, we'll file an extension (no charge) and complete the return when they arrive.
8) The IRS says you own and operate a business (meaning you are self-employed) if you receive a form 1099-NEC. If this is the case, complete an income and expense statement for your business. If you use part of your home for office space or meeting clients, complete a home office statement (click here for the worksheet). Do NOT bring me any receipts, I don't need them. My job is to complete an accurate tax return based on information you provide to me. I'm not here to audit you. If something seems unusual we will discuss it.
9) If you own rental property, complete an income and expense statement for each property. A multi-unit property (duplex, triplex) counts as one property. If you split income / expenses with another owner tell me ahead of time what percentage to allocate to you.
10) If you sold stock during the year, send me a statement of realized gains and losses from the brokerage. If they cannot provide this form to you, I will need to know the (a) date purchased (b) purchase price (c) date sold and (d) sales price of each stock sold. List the total purchase and total sales price, not the price per share. If you only purchased stock, there is no reportable transaction until it is sold. If you cannot get exact historical pricing (say you held it for 30 years) just make a good guess. I cannot provide this information for you.
11) If you are enrolled in Obamacare you will receive a form 1095-A. I MUST have that form. If you get a 1095-B or 1095-C (Evidence of Health Care Coverage) I do not want that form at all. Only the 1095-A affects the outcome of the tax return.
ABOVE-THE-LINE DEDUCTIONS
12) If you pay student loans, bring all your form 1098-E's (Student Loan Interest). If you absolutely CANNOT find your forms, I just need the correct number - the amount of interest paid during the calendar year. Remember the payment is divided between interest and principal, only the interest may be deductible.
If any of the following (items 13-15) apply to you list these items on the Annual Client Worksheet
13) If you WORK in a classroom environment, specify any amounts you personally spent on supplies for your classroom.
14) If you are self-employed (file a schedule "C") AND have a profit you may deduct the cost of health insurance premiums you pay.
15) If you paid alimony (court-ordered spousal support) specify the amount paid, plus your ex-spouse's last name and SSN. This deduction will be rescinded for any divorces occurring after December 31, 2018.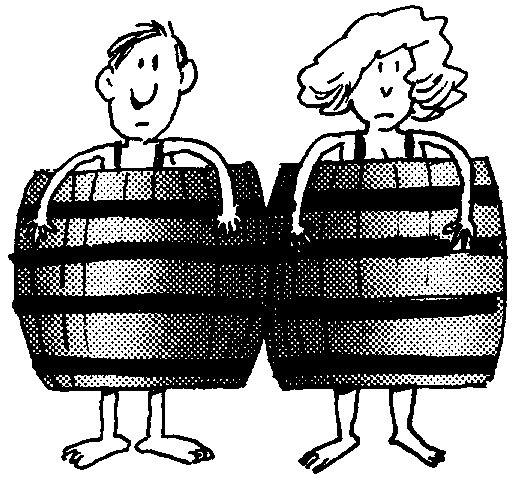 ITEMIZED DEDUCTIONS
You are entitled to one of two deductions. The "standard" deduction which depends on your filing status. For tax year 2020, that is (1) Single - $12,400 (2) Head of Household - $18,650 (3) Married - $24,800. OR you can itemize deductions. You use the one or the other, but not both. If you itemize, provide...
12) All of your 1098 Mortgage Interest Statements for non-rental property. You can deduct the interest and taxes on a primary home and a secondary (vacation) home. Rental properties have their own separate schedule for these deductions.
13) If you refinanced, bring your HUD-1 statement. Usually there is nothing deductible on this but once in a while there is.
14) Complete page 3 of the Annual Client Worksheet. Just fill in the blanks - those items are medical expenses, state taxes paid, property taxes, DMV reg fees, and charitable contributions (cash and property donations are separate items). Do NOT bring any documents for ANY of these items (property tax bills, medical receipts, donation forms). I don't want or need them.
If you really want to bring receipts or other documentation, you may bring these items to your appointment but PLEASE do not fax or e-mail them ahead of time. Such items are not attached to any tax return filing, what you provide on the worksheets is all I really need, and they just waste paper and toner on my end. Remember my job is to product a complete and accurate tax return. I'm not here to audit you.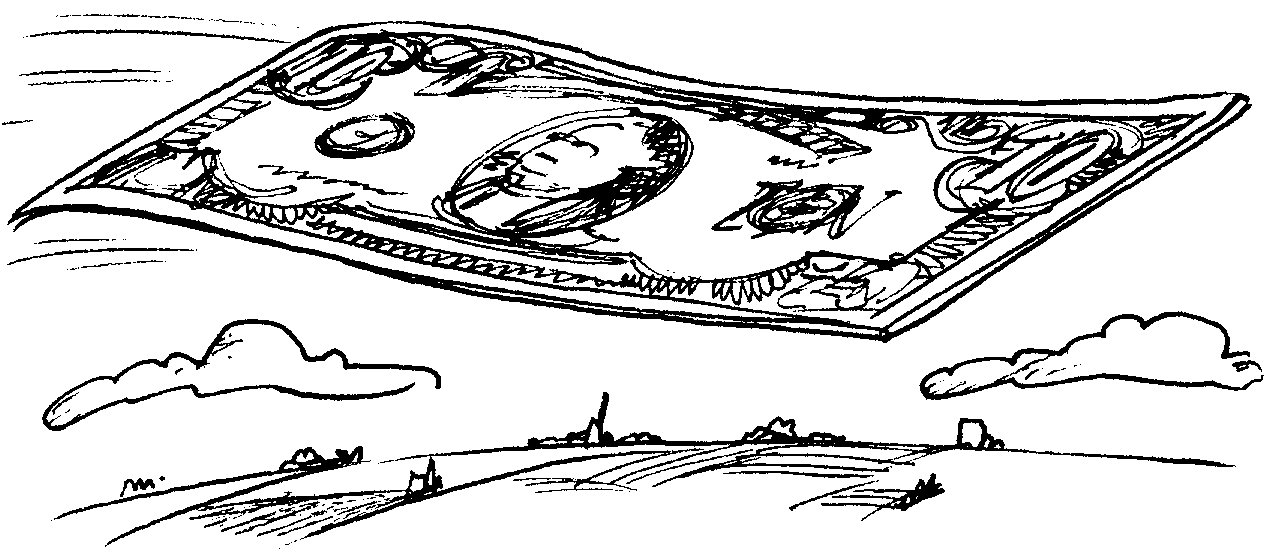 CREDITS
Be sure to list the following items on the
Annual Client Worksheet as indicated...
15) If you paid child care expenses (preschool or day care for children aged 0-12), list the amounts you paid for each child, and the name, address, SSN (or TIN) and phone number of the person(s) or organization(s) whom you paid for services.
16) If you paid college expenses (to an accredited college or university - not a trade school) bring your form 1098-T (issued by the school) and the total amounts you paid for books during the year. Many schools try to save money by not mailing the form, but you can usually download it from their web site. The credit is only for tuition and books - not for meals, parking, room and board, or other supplies. No 1098-T, no credit. If you are a dependent on your parent's tax return give them the 1098-T, the credit goes on their tax return.
17) If you installed a solar power system list the amount paid. If you completed an adoption tell me.
18) If you purchased an electric vehicle that qualifies for the Form 8936 Qualified Plug-in Electric Drive Motor Vehicle Credit bring the paperwork with you. The amount of the credit changes every year for each model of vehicle, gradually phasing out after 60,000 units are sold. Your dealer will know the exact amount of credit you qualify for (they use this as a selling point so they always know it). Or look it up yourself here.