Contact Information
Phone Fax E-Mail Snail Mail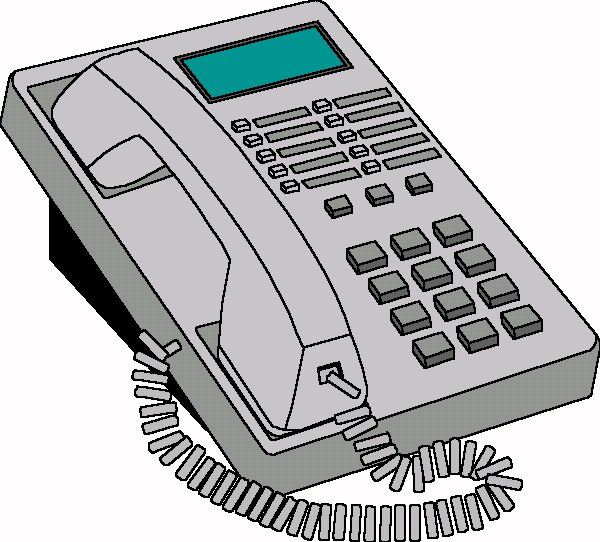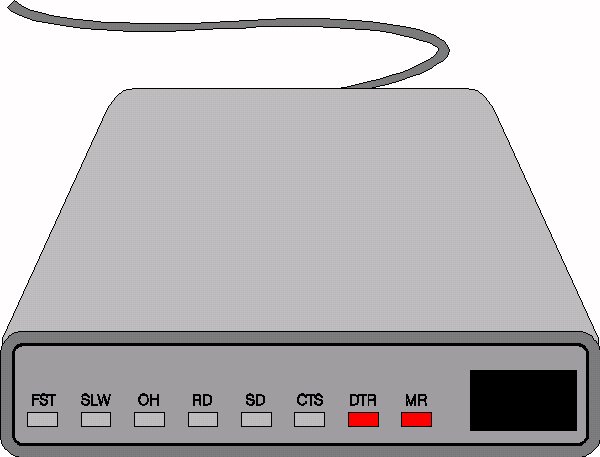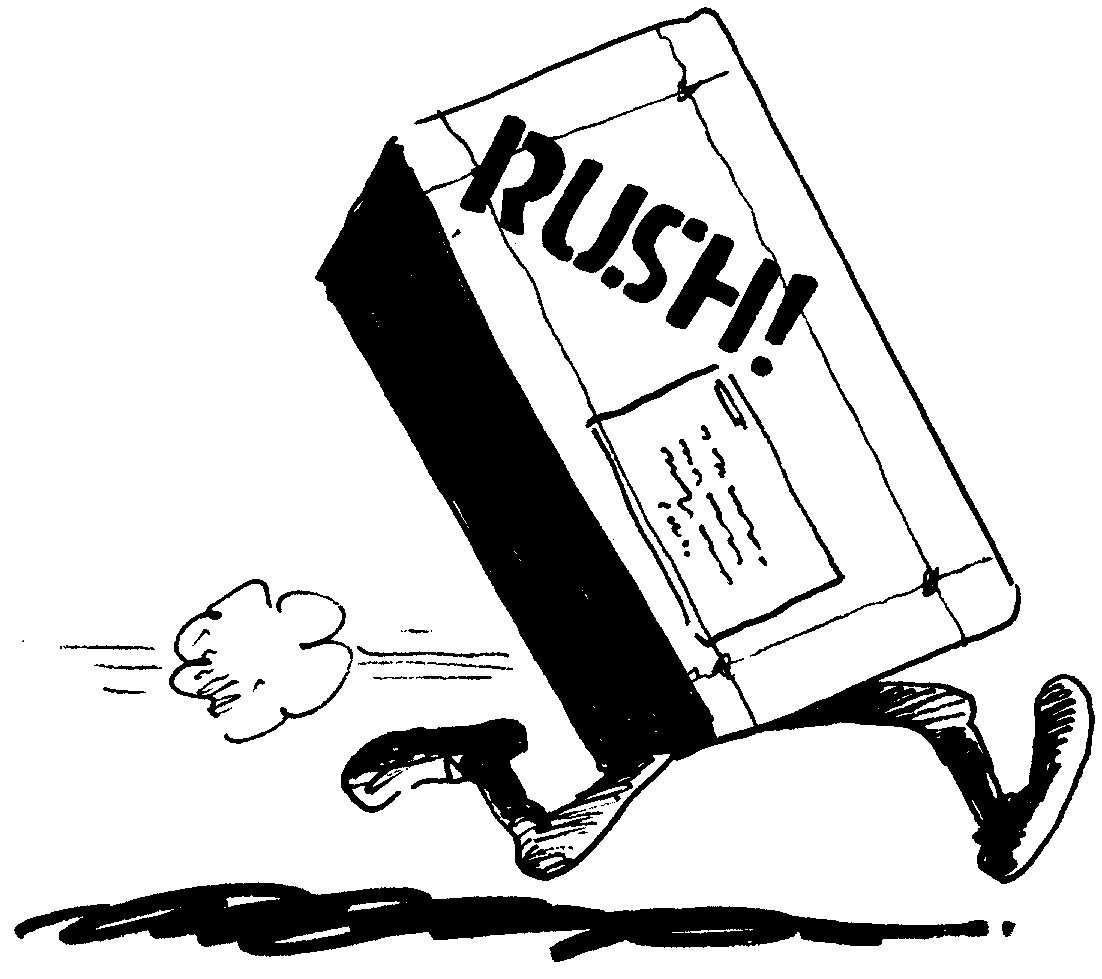 (510) 583-8035
Business Hours:
Monday thru Saturday
9:00 am till midnight
Sunday 2:00 to 11:00 pm
(510) 583-0555
Fax is on 24/7 - don't call ahead, just send your stuff! Please use "fine" mode so I can read it.
(click on it to send us an e-mail)
4266 Gem Avenue
Castro Valley, CA.
94546-4617