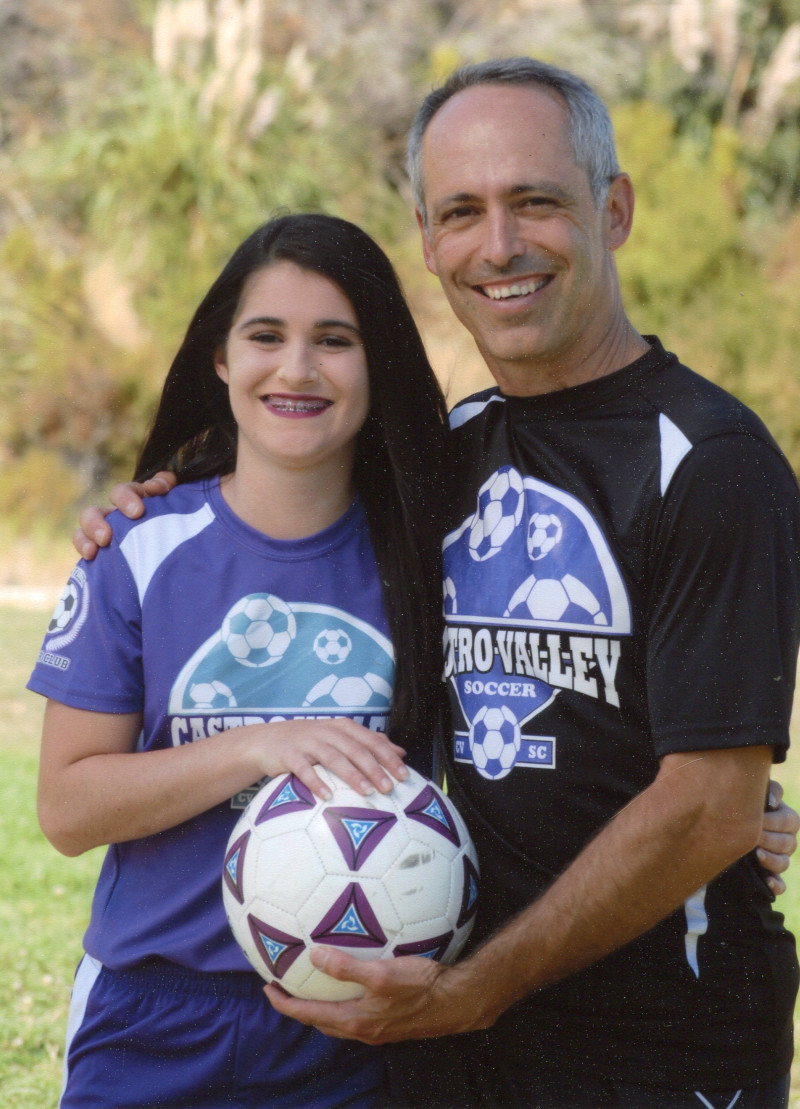 I didn't plan on doing accounting, payrolls, and taxes as a career. I enlisted in the Navy right out of high school but never left the US. They sent me to various schools for two years and trained me to repair transceivers and satellite communications equipment. I then went to college with an intended major of computer science. I had a few gaps in my schedule and filled them with accounting courses. The easiest part-time work to find while I attended college was accounting, so that's what I did. I ended up finishing school with degrees in accounting, business administration, computer science (emphasis in mathematics), and computer information systems plus 13 units of ECE.
I attended H&R Block's tax school in 1993, finishing the course with a 95 average. I thought I would work for them for a while. At the job interview, I found out they paid their preparers little more than minimum wage, so I decided to go into business for myself. Seven years after that my daughter was born and my growing self-employment was up to about 15-20 hours per week, so I quit my day job (scary decision at the time) to be a stay-at-home work-at-home dad. Eighteen years and thousands of returns later, I'm still at it.
I usually have someone help me during tax season to answer the phone, schedule appointments, and do the initial data entry. Then the return goes to me, I review everything, see what's missing, and tell you if there are any issues before we get together to finalize the return. Most of the work is done before you get here but I will answer every question and address every concern before we finalize you taxes. I am definitely a late-night person and often work until 1:00-2:00 am, so if you want to call me at midnight that's fine. But do NOT call me early in the morning - any attempted contact before 9:00 am will be greeted with complete apathy :)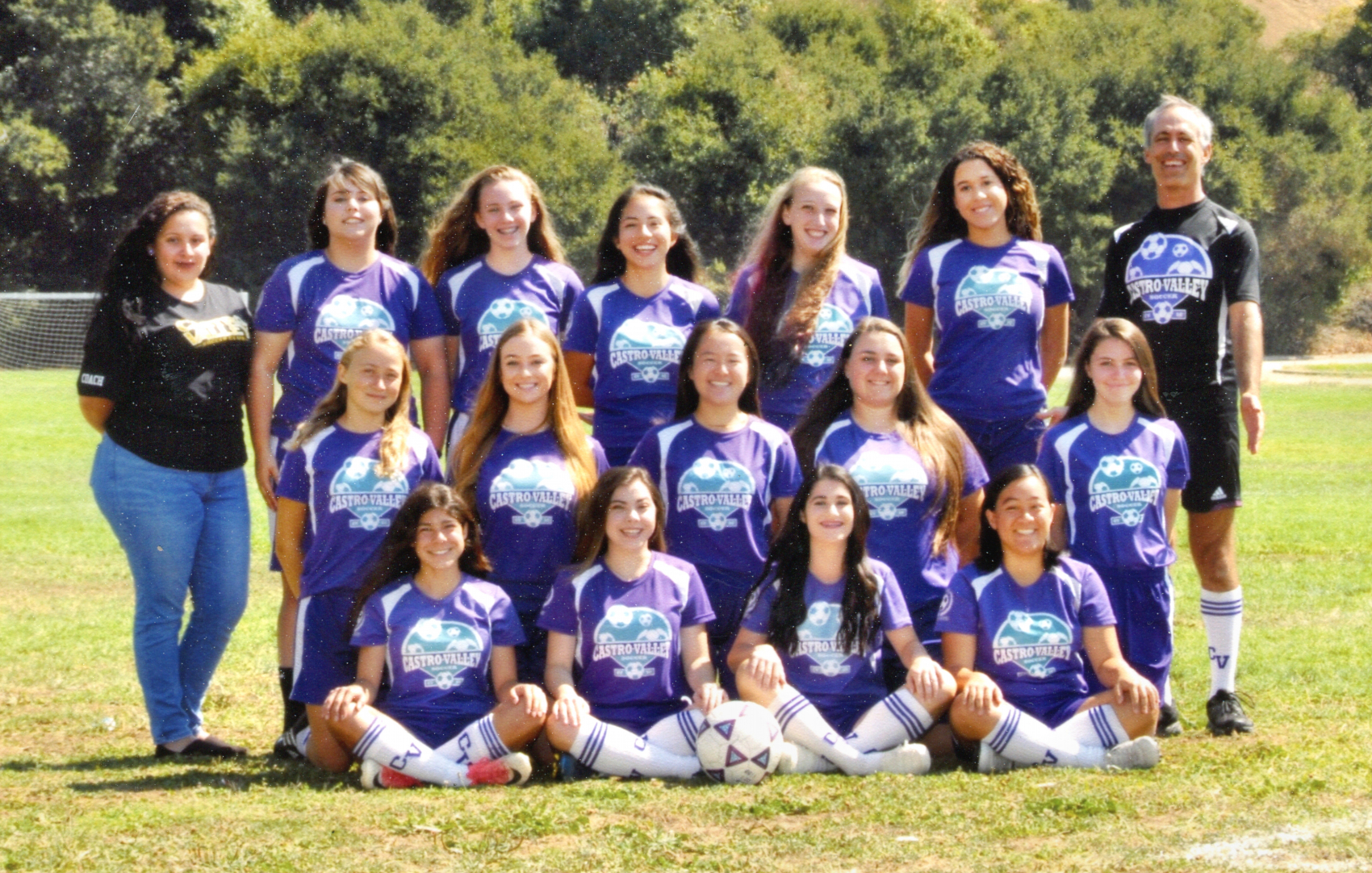 I have been coaching girls soccer for ten years now and coaching is one of my favorite activities. Lots of work and lots of fun. I like working as a tax preparer because I'm super-busy from January to April but that gives me lots of free time during soccer season (July through December). This past year (2017) my U19 girls team out-scored their opponents 36-3 and finished in 1st place (8 times in 9 years now).
I do accounting and bookkeeping for about 15 small businesses year-round. I also volunteer as the treasurer for the Forest Hills Swim Club and Valley Baptist Church. When my daughter attended elementary school, I volunteered in the classroom (I also have 13 units of ECE) and worked as one of the playground supervisors. I have always enjoyed working with children of all age groups (especially preschool) and will continue to do so for as long as I can keep up...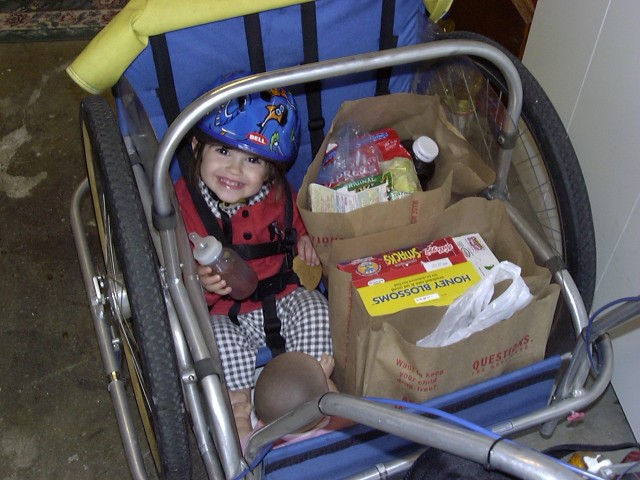 I ride a bicycle as my primary method of transportation. Why? We have 330 sunny days a year here in northern CA and 50% of our trips are four miles or less. If there's a more practical way to make the world a better place I don't know what it is. Reduce traffic, avoid parking problems, prevent pollution, lower traffic fatalities, make roads last longer, save money, stay healthy, and it's a lot less stressful. And yes, it's much safer - motor vehicle fatalities are tens of thousands per year, law-abiding cyclists just hundreds.
My daughter started riding a tandem with me at age 5. At age 6 1/2 she finished her first century (a 100-mile organized ride) and her first double century (200-mile ride) at age 10. I normally don't do organized events, those rides were her idea. I tried to talk her out of it...but she was determined.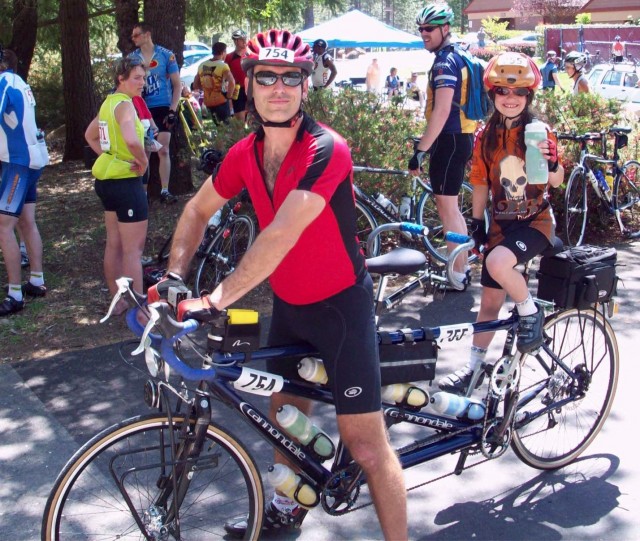 We don't always finish, but every one of these rides is an adventure - you never know who you will meet or what will happen. As they say, "it's not the destination, it's the journey". Her latest and greatest was completing the California Triple Crown - three double centuries in one year (The Davis Double, LA Grand Tour, and Knoxville Fall Classic, where it was 112 degrees around 1:00pm). Not bad for a 12-year-old. As of today she has managed to complete nine of these events. She's very busy in college but contemplating number 10 to make it a round number :)
OK, so that's a brief history of my work life and life outside of work. Hope yours is enjoyable as well - at least the "outside of work" part. See you soon!
Stacy Spink, Owner, SSTAR Services.