What services are included when I get
my taxes prepared at SSTAR Services?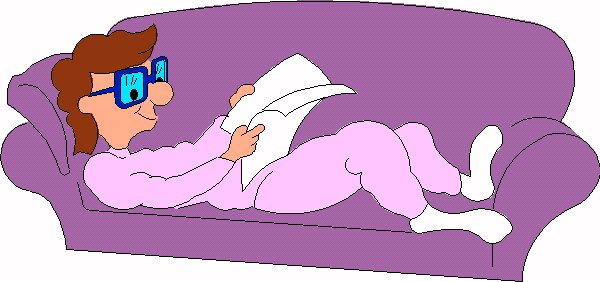 In a word - everything. If you walk in with just your W-2's we want you to leave with a completed return that does not require any further action from you. We believe that we should do as much work as possible and you as little as possible. That's why you hired us in the first place, right? In accordance with that belief, here is what you can expect:
We will assemble a complete, accurate tax return based on the information you provide to us. If we feel that anything is missing, or have reason to believe you may be entitled to a tax benefit for which we did not receive any documentation, we will contact you and make you aware of your options. We will be as pro-active as possible. When you walk out of here, we want you to have nothing else you to need to do.
You Will Get A Professionally Assembled Package
Which Includes All of the Following Items...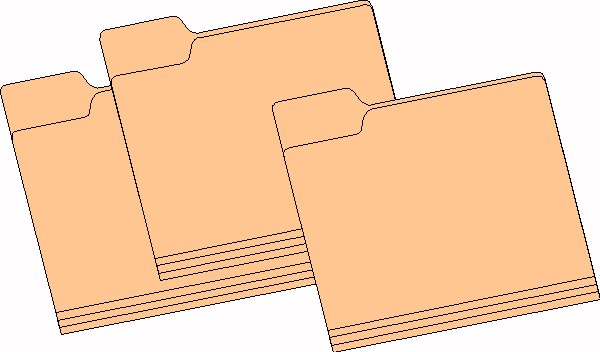 a) A presentation folder that organizes your source documents and tax return copies for your records in one place. Everything you furnished us (original documents) is returned to you in the left side of the folder.
(b) Copies of both your federal and state tax returns with a cover letter detailing expected refunds and/or amounts owed and dates for any estimated tax payments you may need to make in the year ahead.
(c) If you owe, pre-addressed envelopes WITH stamps and payment coupons to make it simple to send a payment.
(d) If you need to make estimated payments, pre-addressed envelopes and payment coupons for those as well.
(e) My recommendations for any changes you should make for the next tax year.
(f) All of your tax questions answered prior to leaving your appointment.

And...if you have a refund and elect to file your tax return by mail, we will promptly mail it for you in a large 9 x 12 envelope. P.S. My stamps are a deductible business expenses while yours are (most likely) not. So it only makes sense for us to cover the cost of mailing - my postage actually cost less than yours! Happy to do it.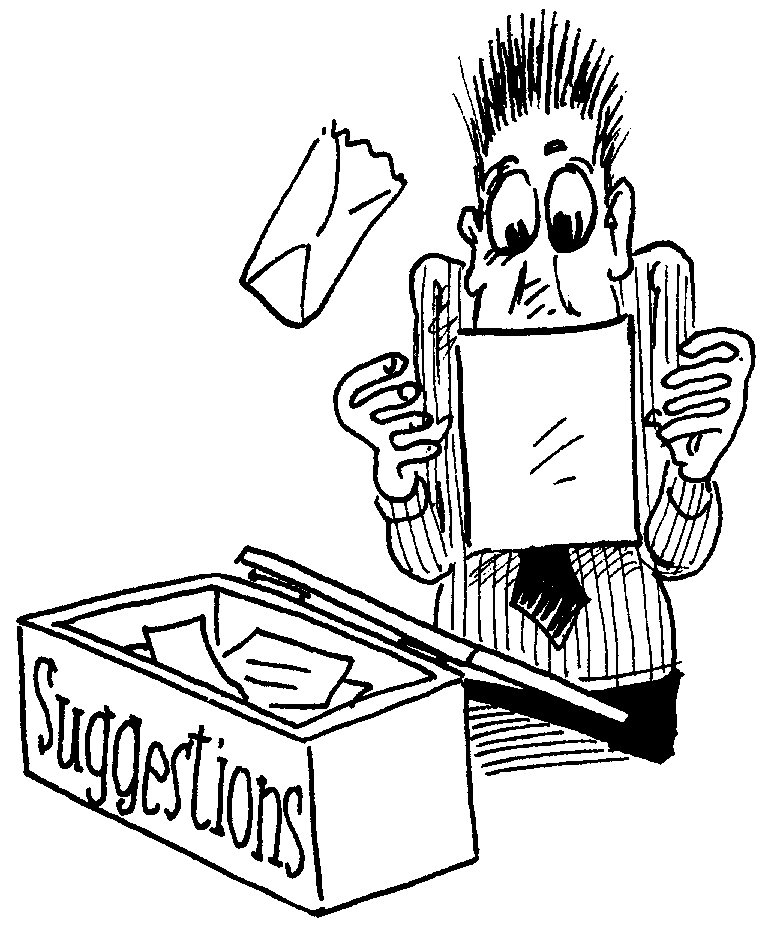 If there is any way we can provide you with better service, please let us know, and we will give our best effort towards implementing any practical ideas!
(no promises on the not-so-practical...)